We Make Businesses Grow Online
SEO | PPC | WEBSITE DESIGN | CONTENT MARKETING 

"A website can increase in-store sales and service calls by

generating leads and driving local customers to your business."
Your Local Digital Marketing Solutions Company

Local People Connecting With Local Businesses
Today's local consumer is more savvy then ever before. Looking to save time and money, consumers are turning to the internet to start their search for local products and services. Even when making offline purchases consumers will research local business using the internet before deciding where to shop. If your small business does not have a website, your practically invisible to potential customers.
"
93%
of all online experiences start with a search engine."
 

- Reference
"
87%
of people who own a smartphone use a search engine at least once a day."
 - Reference
EXPLORE MORE DIGITAL SOLUTIONS
Everything a small business needs, at a price any small business can afford.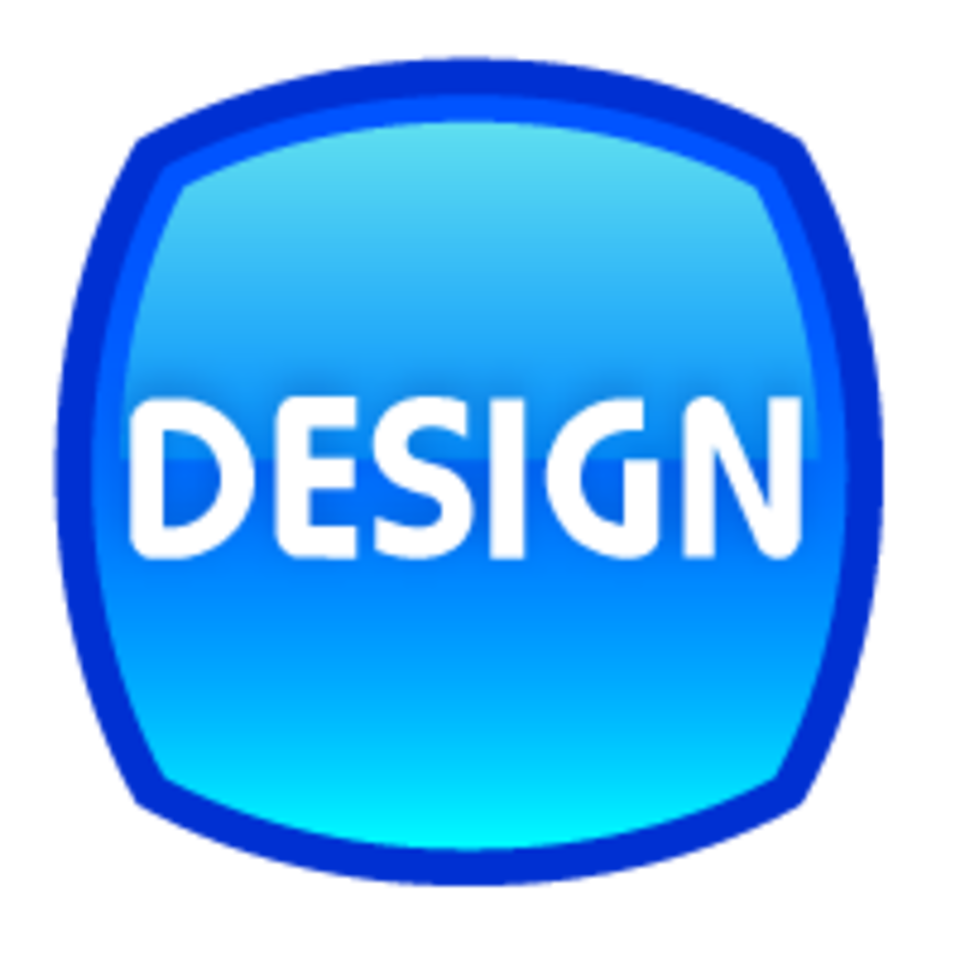 If your business needs a brand new website, or your current site just isn't getting you the results you deserve, then SkyBridge Creations is your local source for custom website design. We love building sites that match our customers business needs!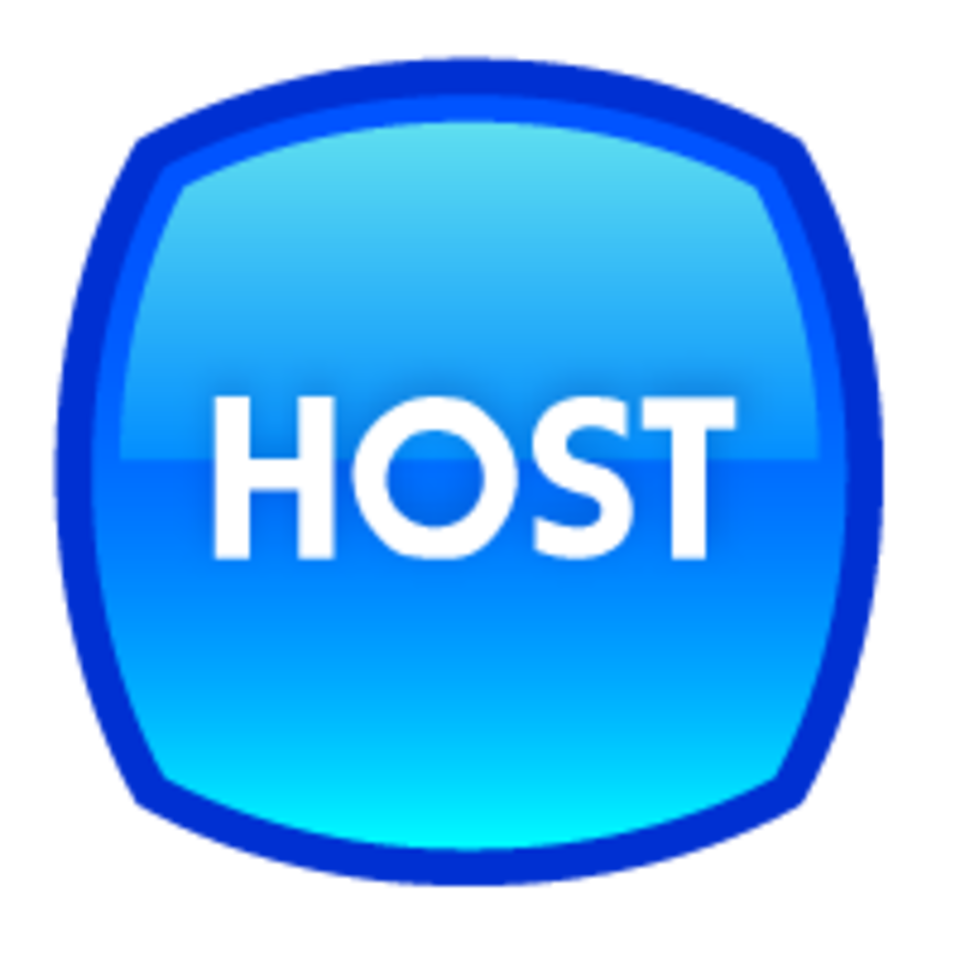 Need a .com? Already have a URL? Either way, SkyBridge Creations will get you connected.  You can trust that your website is secure with an SSL Certificate automatically assigned, as well as local support staff to help you keep your online presence going.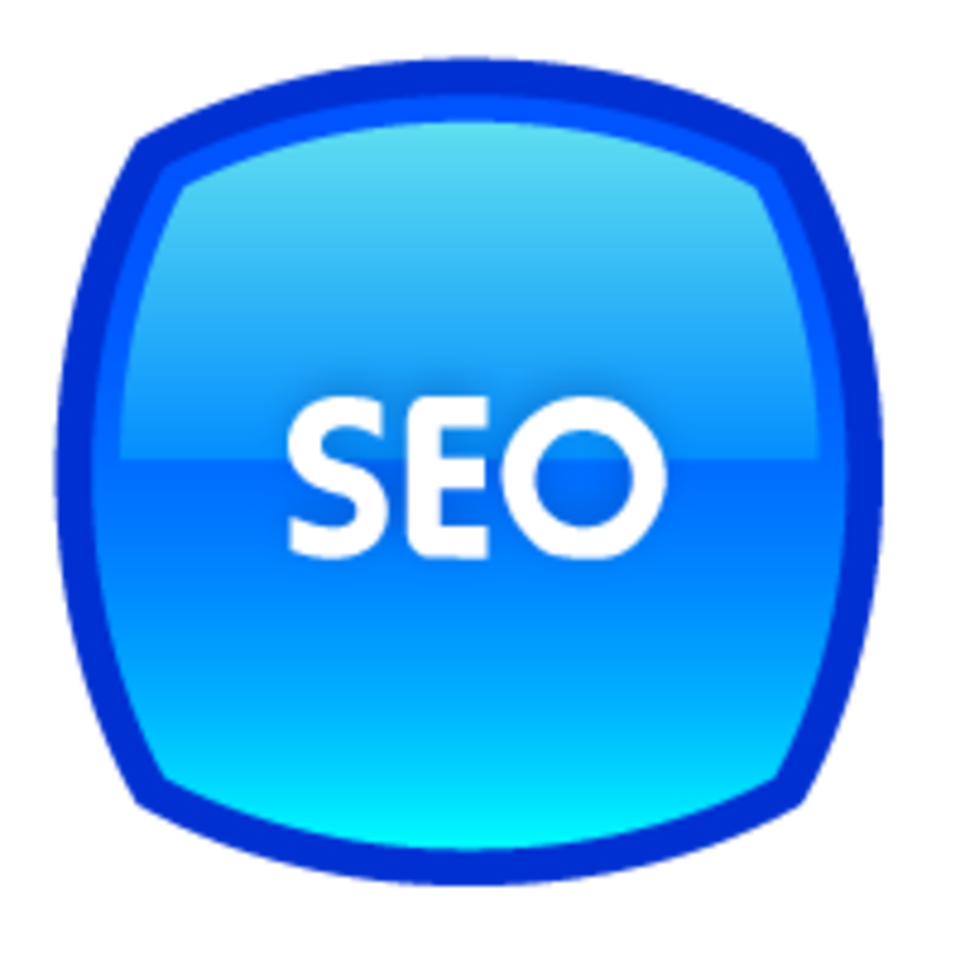 Search Engine Optimization
Even if your site is a thing of great beauty, it still needs to work for you behind the scenes with keywords and phrases suited to your business search. With proper SEO, your site will rank in top positioning so that you get noticed by customers.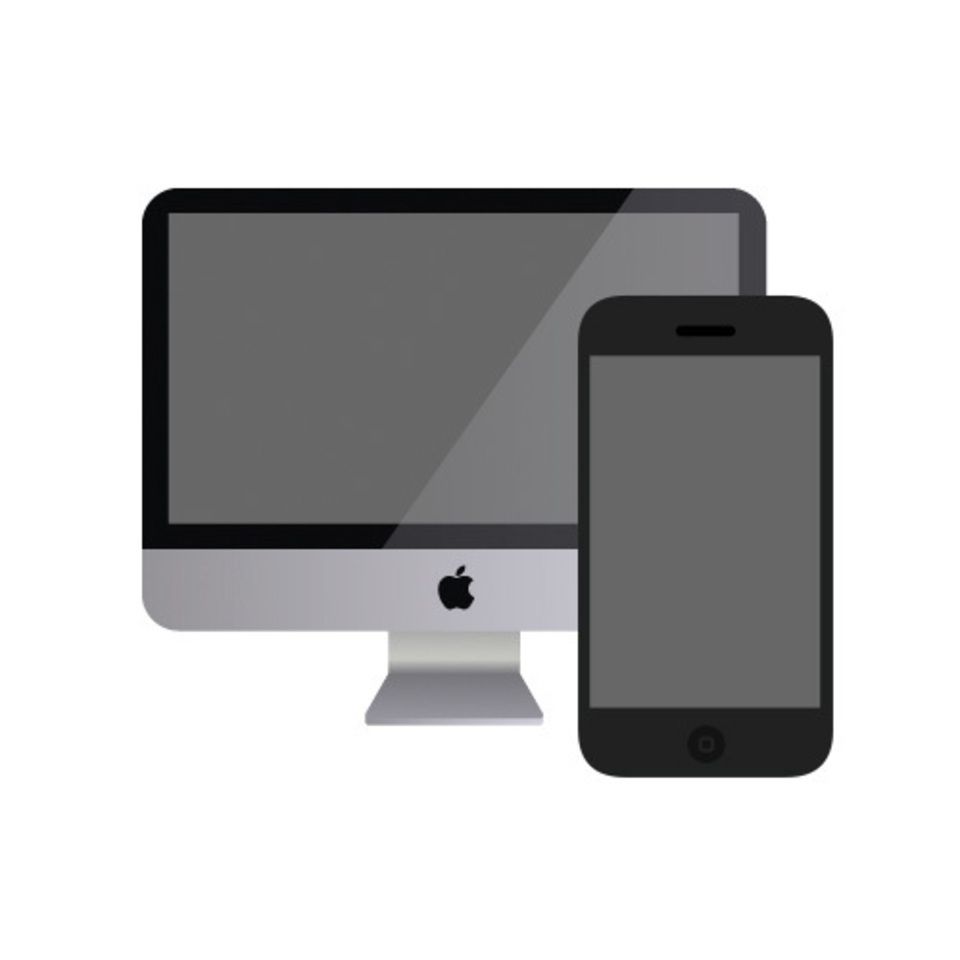 Mobile Ready Design
We will deliver a site that is 100% responsive so it will look and work great on all devices including desktop, tablet and mobile.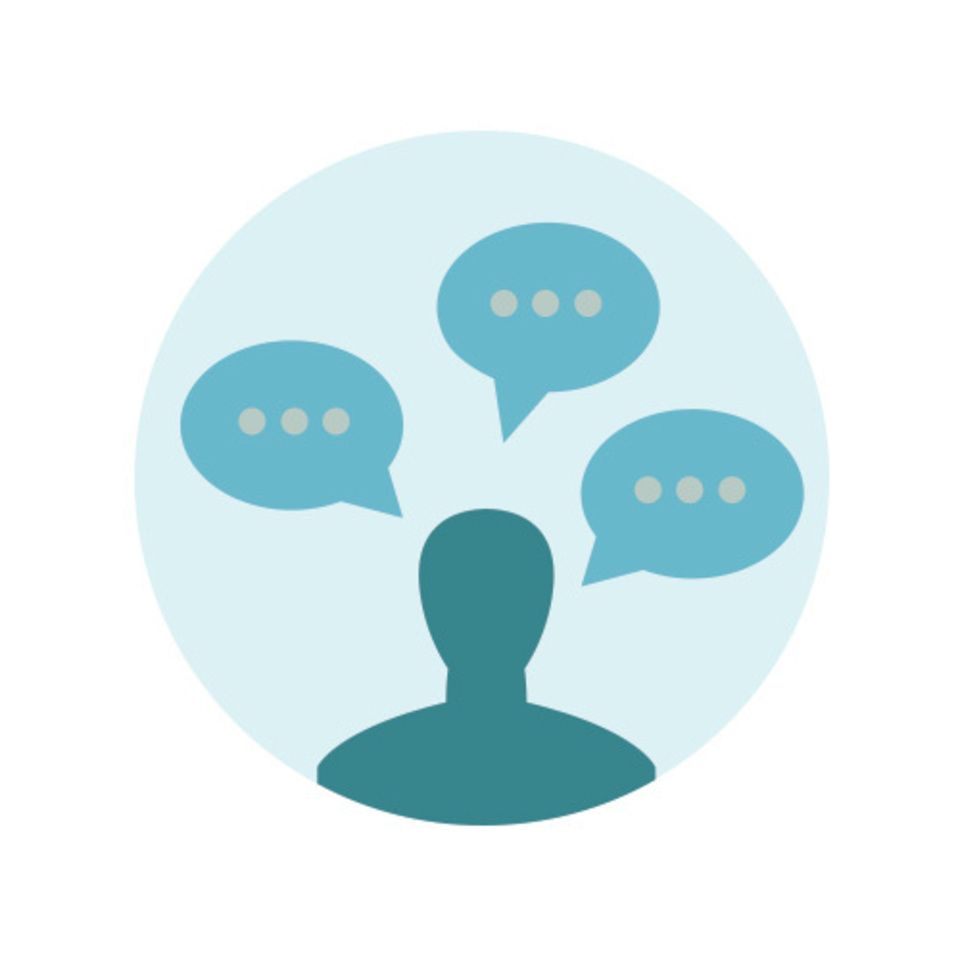 Integrate Social Media
Turn your website visitors into fans and fans into customers by integrating social media like Facebook and Twitter.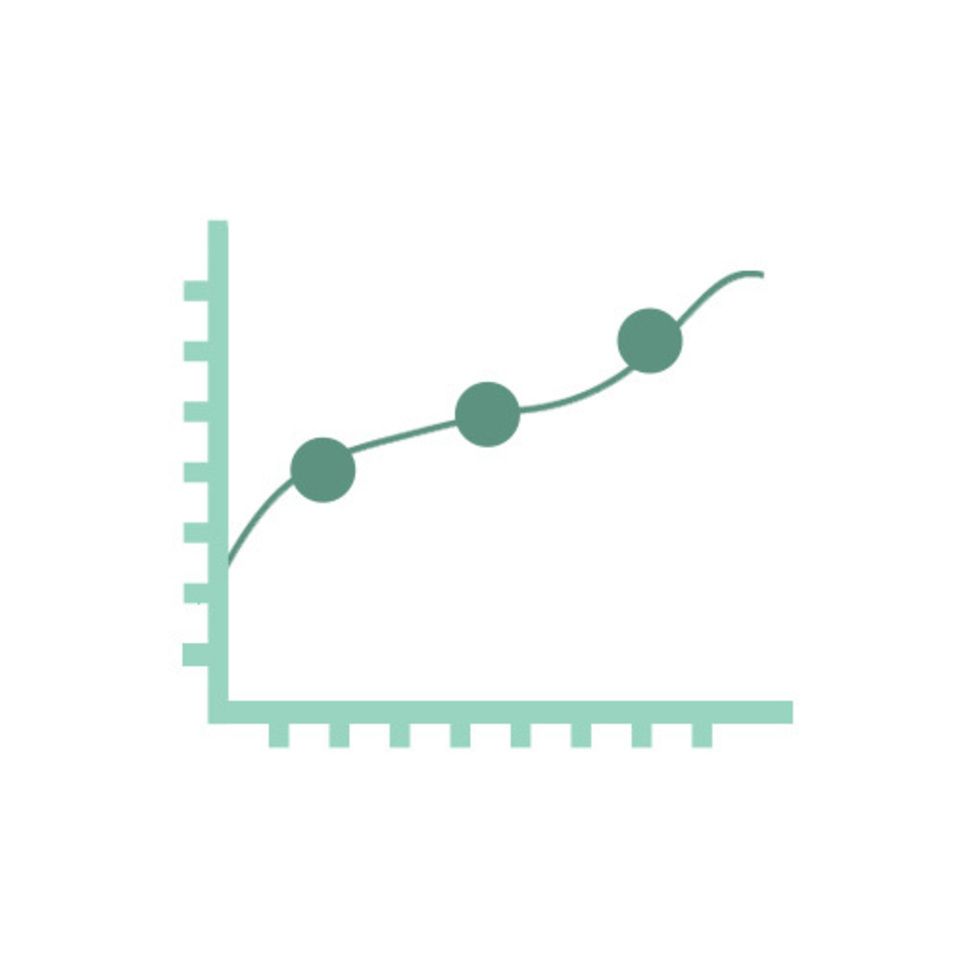 Real-Time Traffic Stats
Gain powerful insight by measuring website visitors and their behavior, so you can make smart business decisions.
"Our new website gets our business on the first page of Google and brings in new customers everyday."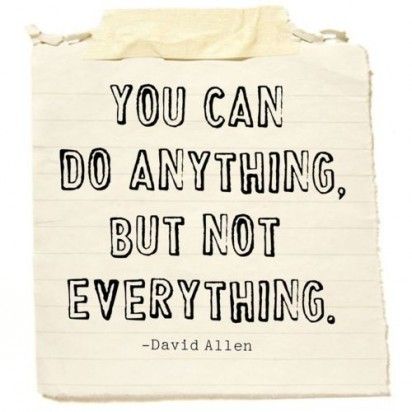 #1: You're busy enough running the business, why try to juggle the marketing too?


#2: It's a small business, it's ok to "outsource" your marketing ANOTHER LOCAL BUSINESS. In-house marketing directors can cost you close to 50-60k a year; we're a considerable fraction of that and we don't take sick days!


#3: Just because you're letting someone else manage it doesn't mean you don't have control over it. It's yours, tell us what you want.


#4: If you're not in the digital marketing business, don't try to take on digital marketing; you'll drive yourself crazy and your main focus (your business) will get lost!


Do what you do best, and leave the marketing to us!