Creating Sales
Grow Your Business
Grow Your Brand
We Steer Online Traffic Your Way

With Display Advertising & Paid Search
With the growing trends of online advertising and pay-per-click campaigns, companies like you are able to double the consumer traffic to your website, creating more profit leads and growing your business.

At SkyBridge Creations, we are marketing specialists, creating online display advertising and paid search programs that work for you and are customized to serve your business needs. Our keyword research and continued monitoring of ad results and progress allows SkyBridge Creations to provide you with the support and results you want.
Online  Display Advertising


With

Sky

Bridge Creations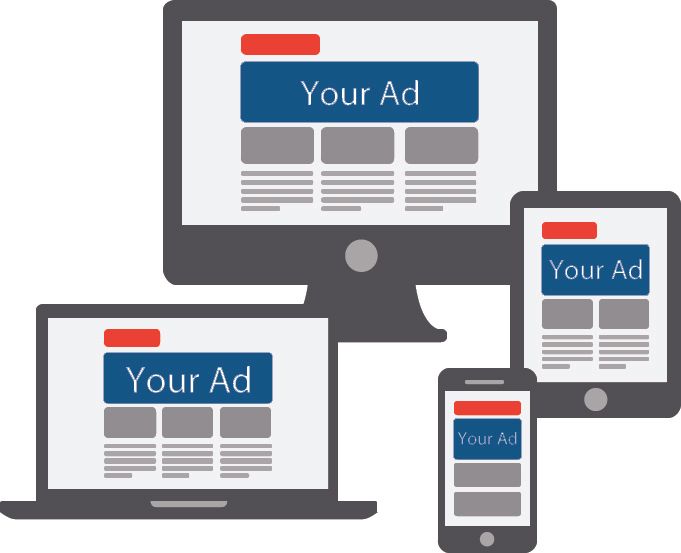 SkyBridge Creations offers Online Display Advertising for customers seeking to reach new target audiences and further the growth of their business. Online Display Advertising is a form of advertising that allows promotional messages to appear on third party sites or search engine results pages like Google or social media sites.

The main purpose of display advertising is to support your brand awareness and get customers to visit your website and call you for service.

With decades of advertising experience, our marketing team will help take your business to new heights, with effective online ad campaigns geared toward your service industry and customized to suit your business needs.
 
Paid Search "Pay-Per-Click" Programs 


With SkyBridge Creations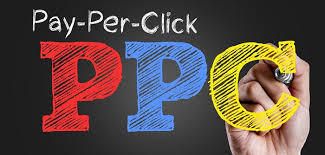 PAY PER CLICK - PPC
What is PPC?

PPC stands for pay-per-click, a model of internet marketing in which advertisers pay a fee each time one of their ads is clicked. Essentially, it's a way of buying visits to your site, rather than attempting to "earn" those visits organically.


Why PPC/Paid Search?

When people search, they're looking for something specific. That means they have intent! They're actively looking for something to buy. They're literally telling you what they want to buy by typing out words around your products and services.

Commonly associated with search engines such as, Google AdWords and Bing Ads, SkyBridge Creations understands the importance of quality advertising and utilizing the right keywords within your target market. We will help you create the perfect ad campaign within your budget, as well as follow trends and tracking to get you results.